The real estate market has been booming over the past year, and that trend is not showing signs of slowing down any time soon. As such, homeowners have been selling their properties to make a hefty profit. However, these sellers are then faced with acquiring new homes to call their own. On the flip side, those who wish to buy properties may be looking to sell their current ones. Doing so avoids incurring two mortgages and leads to a large payback.


Additionally, many people are looking to buy or sell properties from a pure investment standpoint. Regardless of what your desire is to buy and sell simultaneously, here are the best planning, financing, pricing, and negotiating strategies, so you can reap the benefits of today's hot market.
How to buy and sell real estate simultaneously
Planning strategies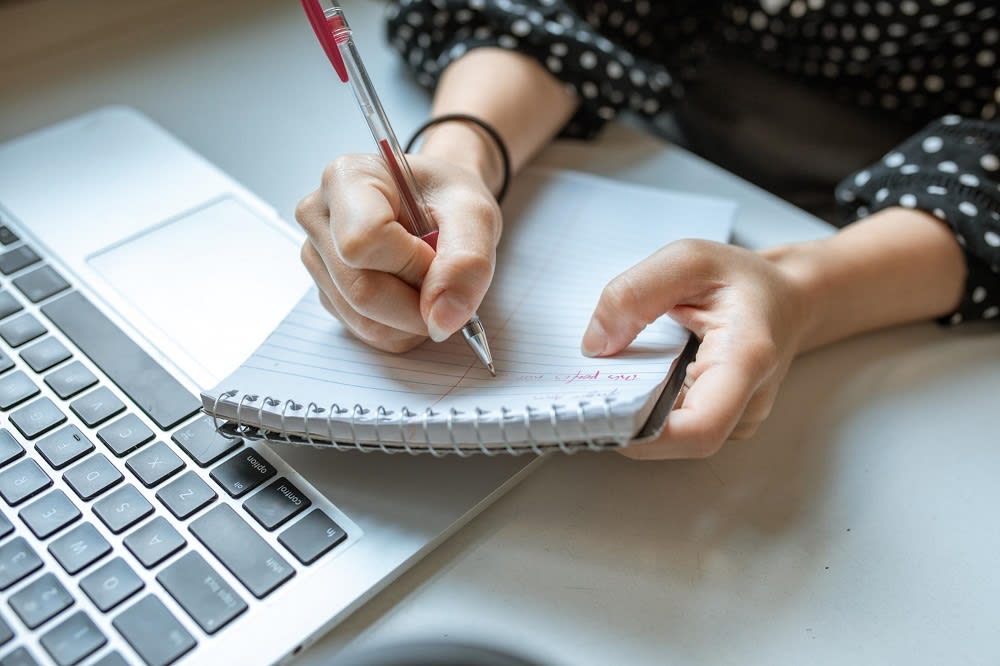 Planning is everything when it comes to buying and selling properties at the same time. Taking on just one of these affairs alone requires a lot of preparation, so laying the groundwork for both early is the best way to avoid any problems down the line.
Home
selling planning strategies
ensure your property is ready to be put on the market and will sell for top dollar. First, you will need to make any necessary repairs as well as declutter and clean the property. Potential homeowners want to envision themselves in a house before they buy it, and an orderly and immaculate space helps them to do so. Staging plays a key role here, as it makes a home warm and welcoming.
You will also want to have high-quality photos taken of the property for when it is listed online. Finally, hosting an open house allows potential buyers the opportunity to surround themselves with the space and imagine their day-to-day life there. Consider employing professionals for any of the above services, so your home stands out among the rest and is sold at its greatest value.


Conversely, home-buying
planning strategies
improve your prospects of acquiring property to beat the competition. The biggest tip is to get all of your finances in order. In the current real estate market, making the down payment in cash or being completely pre-approved for a mortgage is required for an offer to be accepted.
Before you do so, however, you should check your credit score and debt-to-income ratio. This will help you determine your budget and how much you may need to put aside for a down payment. Make sure you do ample research on different loan options to find the best rate as well. Once you apply for and obtain preapproval for a mortgage, you are ready to work with a real estate agent who will help you submit an earnest money deposit.


The more you plan, the smoother your concurrent buying and selling process will go. Not only will you get the highest value for your sold property, but you will be able to snag the home of your dreams too.
Financing strategies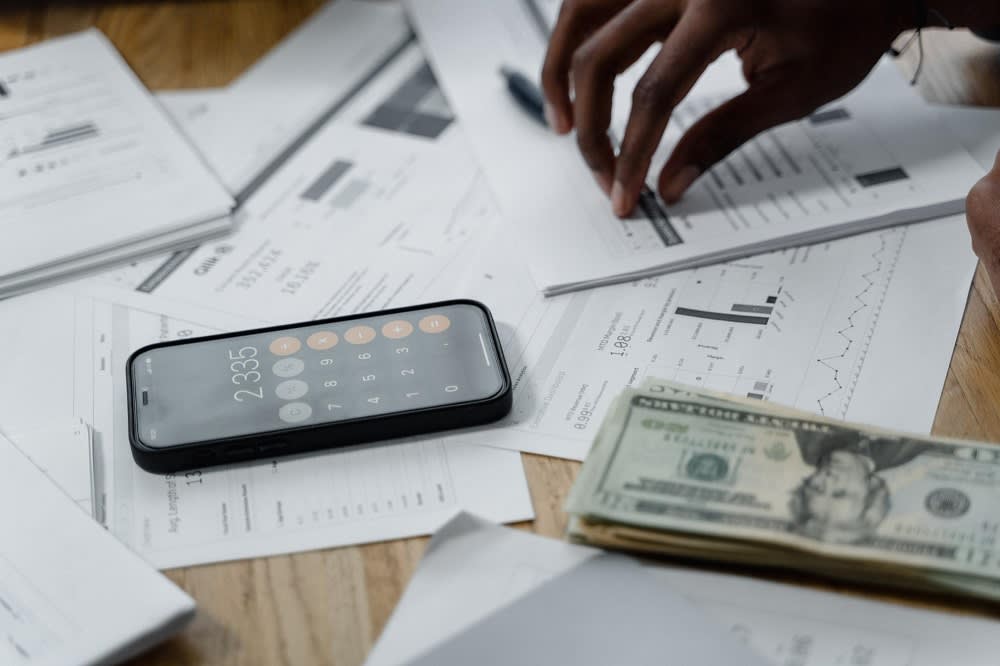 If you're selling and buying concurrently, you'll most likely want to use the money from your sale to pay off any remaining mortgage and use it for your purchase. However, your sale may not close until after you make the down payment on your future home. Many people tend to use the money in their savings accounts to finance their next property while waiting on the proceeds of their sold home. There are other
creative financing options
to consider, though.
First, a home equity line of credit (HELOC) can be used on your current property to take out cash for the new home. Of important note here is that the HELOC must be approved before the house is put on the market.


Another option is a bridge loan, in which a homeowner can borrow up to 80% of their property's value to pay the old mortgage. Any leftover funds can then go to the payment of the future home. A bridge loan can also be used as a second mortgage. In this scenario, the homeowner can borrow a portion of their property's equity for a down payment. The term of a bridge loan is typically a year and requires interest-only payments.


Borrowing against a 401(k) or investment account is another way to get money for a down payment. A 401(k) in particular allows you to borrow up to 50% of the balance or up to $50,000, depending on which amount is less. Once your old property is sold, the loan should be repaid. Borrowing against an investment account is a great option because lenders don't categorize it as debt when calculating mortgage preapproval debt-to-income ratios.


Finally, a homeowner can always aim to obtain a low-down-payment mortgage to buy their future property. Once your sale closes, you can use the funds to pay for your new home and recast your mortgage. Doing so will decrease your monthly mortgage payment and is much simpler than completely refinancing.
Strategic pricing
After your financing has been put in place, you'll want to come up with a price for the home you intend to sell and an offer for the property you wish to buy. The longer your home sits on the market, the more unattractive it will be to potential buyers. By the same token, waiting too long to make an appropriate offer on a property will lessen your chances of acquiring it.


There are many
pricing strategies for sellers
to undertake when putting their property on the market. To start, determine your home's value. You can begin by checking online for free, but you will need to verify the accuracy of the information with a real estate agent. You'll also want to look at comparable sales — known as comps — to account for recent market changes. A comparative market analysis compares your home to others that are similar in size, condition, and location. Seasonal market shifts are also worth taking into consideration. Spring is the overall best time to sell, but be sure to check the trends in your local area, as these can differ from the national average.
A more in-depth tactic for strategic pricing is to use the real estate pricing pyramid, in which the relationship between your property's asking price and the percentage of potential buyers is analyzed. As your selling price gets higher above market value, there will be fewer people able to buy it. Another point to consider is that many people now buy homes online. By adjusting your online pricing benchmarks, you'll reach a larger number of potential buyers at a higher frequency. Don't forget to examine what a cash buyer would pay, however, as these offers are straightforward and quick.


There are
pricing strategies for buyers
looking to acquire their ideal property too. The first is to offer quickly and above the asking price. With multiple offers on a home at any given time, you have to make a competitive offer that the seller will take seriously. Expanding your search to a wider variety of homes, including those that are lower than your budget, will give you more options and allow you to bid up. Getting a stellar real estate agent will also give your offer more credibility and give it priority in comparison to other bids.
In today's fierce real estate market, prices are going to be higher all around. When looking to buy a home, you'll have to offer a larger amount. However, it also means a greater monetary gain when you go to sell. Buying and selling simultaneously in 2022 allows you to compare how much your future home will cost to the selling price of your old home. Since it is currently a seller's market, you can potentially hike up your old home's selling price to account for any closing costs and price differences.
Strategic negotiation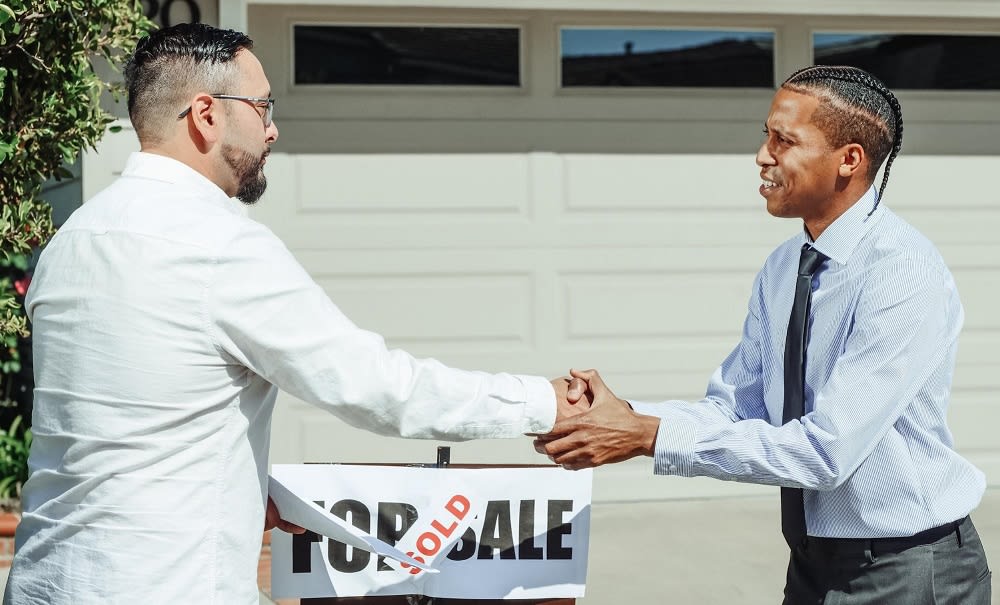 Timing is key when concurrently buying and selling properties. In 2022, sellers will continue to hold the negotiation power in comparison to buyers. Nevertheless, there are tactics you can utilize as a simultaneous buyer and seller since you will have experience with both parts of the process.
Selling negotiation strategies
will ensure you make a profit on the sale of your home. If an offer meets your asking price, you can counter it with a greater amount that has been offered by a different buyer. Consider putting an expiration date on counteroffers, so they don't drag on needlessly.
A more risky tactic is to reject the offer altogether. You can ask the potential buyer to then submit a new offer, which is often higher to account for how valuable you view the property. Bidding wars are the norm in the current real estate market, so buyers know they cannot fall short of sellers' expectations. Finally, you can always agree to pay the closing costs for the buyer. In turn, you would more easily be able to increase the final purchase price.


Buying negotiation strategies
can help when submitting a bid for a potential home. The real estate market today can be cutthroat, so ensuring you have the financial backing to purchase a property is critical. This means being preapproved for a mortgage, offering a bid at or above the asking price, and remaining open to counteroffers. Staying informed about local market trends makes you look polished and professional too, thereby helping you stand out amongst other buyers. A buyer's ability to accept a seller's terms also determines whether or not they will acquire the property. The more flexible you are, the greater the chance that the seller will want to work with you.
Looking to buy and sell real estate simultaneously?
Get in touch with
Michele Oravec
for guidance on how to transition to a new home in the San Francisco Bay Area. Michele has a strong reputation throughout the Bay Area community for delivering outstanding results to her buyers and sellers. Whether it's Hillsborough real estate, a Burlingame property, Baywood estates, or a beach house on the coast, Michele Oravec will help you successfully close.


*Header credit: Michele Oravec Realty