If you're searching for a great market to purchase a luxury home in the San Francisco Bay Area, your search can begin and end in Burlingame. This pleasant community of about 30,000 is located on the San Francisco Peninsula, roughly halfway between San Francisco and Silicon Valley.


Buying a home,
particularly if it's your first home
, is a tense experience. Thus, you need to make sure you have all your bases covered and understand the process from start to finish. If you're searching Burlingame real estate, use the following information to determine if you're ready to purchase a home in this affluent suburb.
The market is favorable
The Bay Area is home to a particularly competitive market — and Burlingame is no exception. Prices have jumped around since the onset of the pandemic, but the market is still considered an extremely competitive seller's market — meaning there are more buyers than available homes. To navigate a competitive market, buyers need to know exactly what they want and have a top-notch Burlingame real estate agent by their side.
You've made a checklist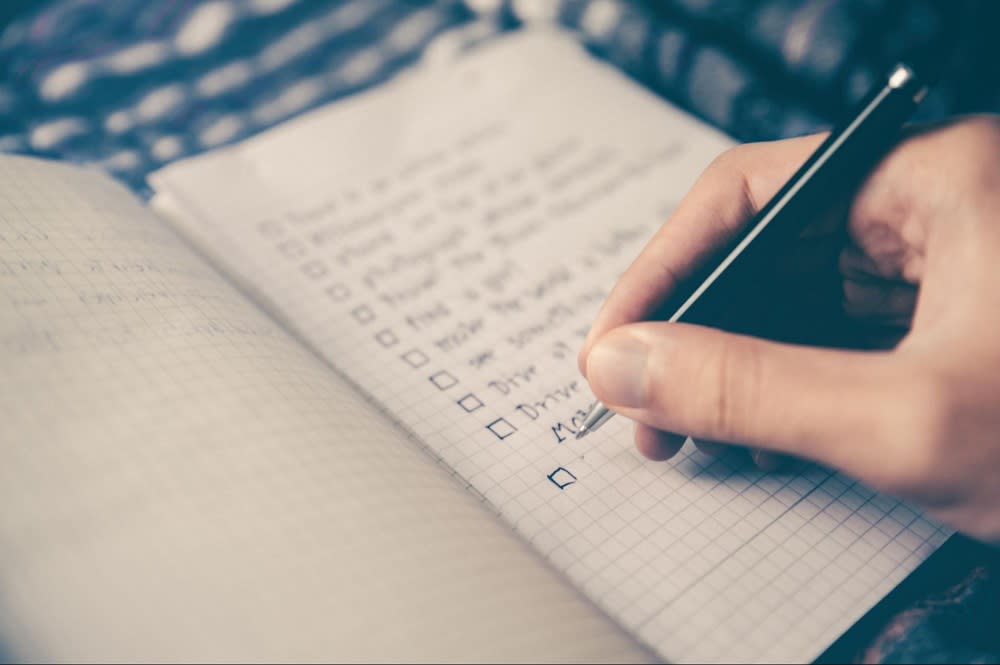 There's a lot to know when purchasing a Bay Area home, and when it's your first, it can be easy to get confused. Regardless of your real estate expertise, you should put together a checklist of everything you'll need to accomplish, starting with beginning your search and ending with getting the keys.
You're ready to put an end to renting
Take a good look at your situation
to determine if now's the right time
to shop for Burlingame homes for sale. The first sign for luxury buyers is typically getting fed up with renting. While renting gives you more freedom than owning, after a while, you realize that you are sinking thousands of dollars a month into rent without getting any long-term benefit. As you research the benefits of homeownership, you'll learn that buying a home can provide even more stability and personal freedom, as well as an appreciating investment and numerous benefits when it comes time to file your income taxes.
You need more space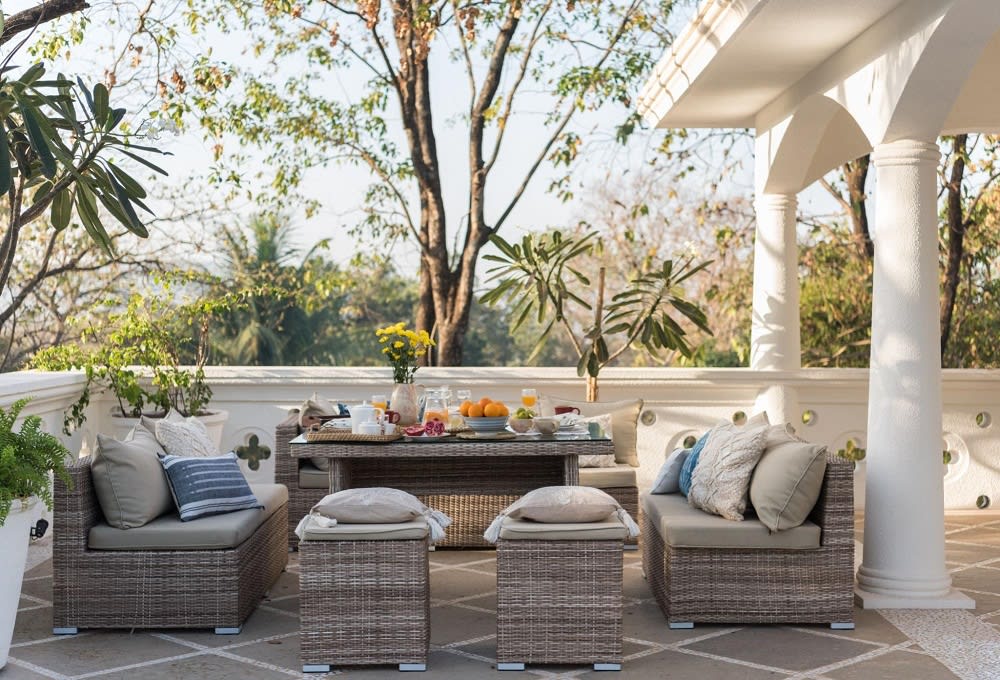 Feeling particularly cramped in your rental is another good sign that it may be time to purchase a home. The need for space comes from a myriad of places. Maybe you live an active lifestyle, need to work from home, or have decided it's time to start raising a family. Whatever your reason, Burlingame homes are perfect for those looking for more space.
Your job pays well
If you have a stable, well-paying job in Silicon Valley or San Francisco, that immediately makes you a great candidate to buy your first Burlingame home. That kind of financial security is a direct step toward a more secure living situation, and nothing gives you that like owning your own home.
You understand the terms
One of the first steps before beginning the search for Burlingame property is to
understand how homes are financed
. Mortgage loan officers will want to know your debt-to-income ratio, which will help them determine how big of a house you can afford. In today's market, all your various debt obligations, as well as your housing costs, shouldn't exceed 43% of your total income. To get the best terms, you should begin to reduce your credit card debt and other expenses. If possible, pay off car loans and any other big obligations so that you can direct that money to your housing costs.
One term you'll hear a lot during the process is PITI or principal, interest, taxes, and insurance, which are the combined costs you'll be responsible for each month. Lenders want to know that you have enough income to cover these costs. When making the jump from renting to owning, property taxes and homeowner's insurance can be jarring monthly expenses. It's vital to factor in all monthly expenses prior to making the decision to buy.
You have your finances in order
By the time you've decided it's time to buy your first home, you should have been saving for several months or longer. You'll need to put down at least 20% of the total cost of the home for your down payment. Consider, too, the cost of closing when planning out your finances. If you cannot afford a 20% down payment, your lender will make you pay for mortgage insurance to lower their risk.
You've tidied up your credit score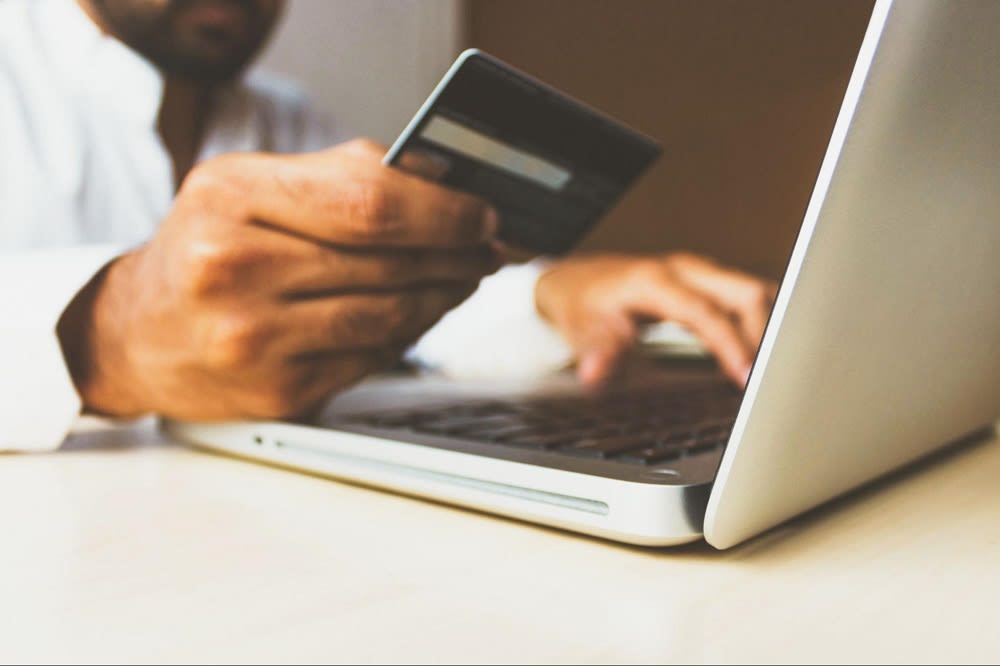 Once you've decided it's time to begin looking for Burlingame homes for sale, consider your
credit score
. A good credit score is an important component of landing favorable terms and rates for a home mortgage. Your lender wants to make sure you'll pay your bills on time and that you present little risk. A high credit score makes you an excellent candidate for lower interest rates, saving you money.
Hire an experienced Burlingame real estate agent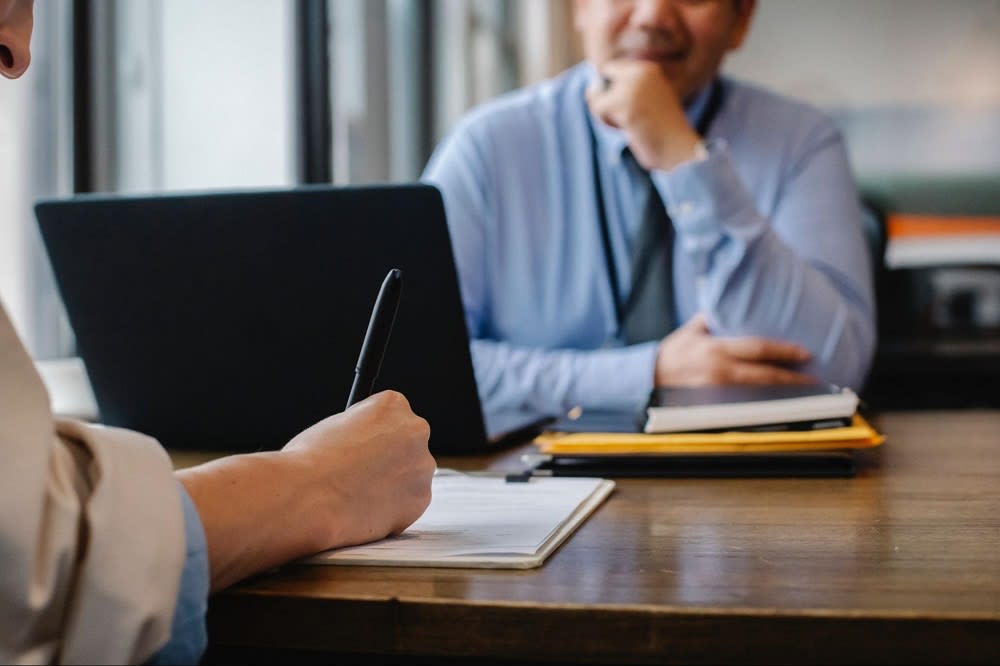 If you've decided to begin your search for Burlingame property for sale, the most important step is to hire a trustworthy local guide. When you're ready to begin your search,
reach out to luxury real estate agent Michele Oravec and her team
.